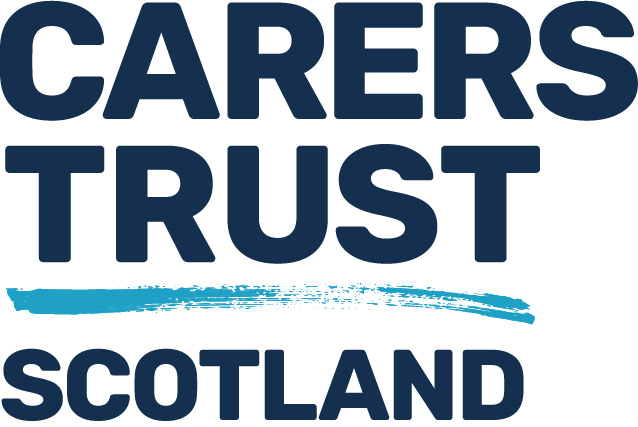 Carers Trust Scotland is part of Carers Trust, a major charity for, with and about carers. We work to improve support, services and recognition for anyone living with the challenges of caring, unpaid, for a family member or friend who is ill, frail, disabled or has mental health or addiction problems.
We do this with a UK wide network of quality assured independent partners and through the provision of grants to help carers get the extra help they need to live their own lives.
With locally based Network Partners we are able to support carers in their homes through the provision of replacement care, and in the community with information, advice, emotional support, hands on practical help and access to much needed breaks. We offer specialist services for carers of people of all ages and conditions and a range of individually tailored support and group activities.
We also facilitate the Scottish Young Carers Services Alliance which provides all young carers initiatives in Scotland with information and support so that they can provide the best possible services to young carers.
Our vision is that unpaid carers count and can access the help they need to live their lives
About carers in Scotland
The actual number of carers in Scotland is not known but is estimated to be around 700,000 to 800,000. The latest estimated number of carers is 690,000. This includes 29,000 who are under the age of 18.
Contacts:
Paul Traynor, Carers Trust Scotland, Policy and External Affairs Manager –ptraynor@carers.org
Nicola Bell, Carers Trust Scotland, Youth Engagement Officer – nbell@carers.org