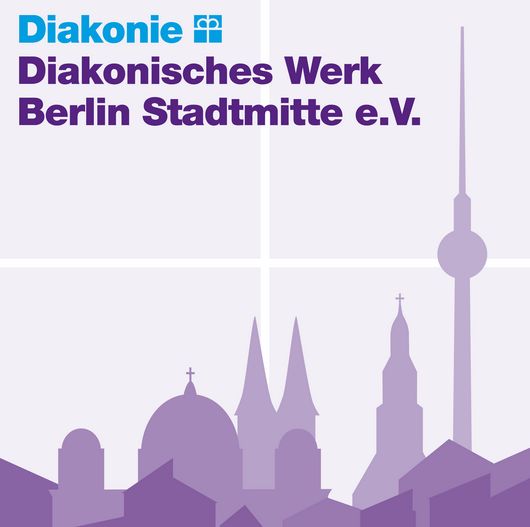 Diakonisches Werk Berlin Stadtmitte e.V. (DWBS) is a non-profit institution operating in the Berlin districts Kreuzberg, Friedrichshain and Mitte. It is part of Diakonie Deutschland, which is the umbrella organization of social services of the protestant church.
Its major task is to support people in emergency situations through a holistic approach and to promote social services in society.
Its operating focusses and topics are homelessness, children and families, elderly people and care, counseling, further education and refugees.
There are currently 30 projects run by DWBS in the different support sectors.
The representatives for the TOGETHER project in Berlin are connected to the department of informal carers with whom they share an expertise in the fields of caregiver support, counseling, intercultural social work and work with youth and families. Furthermore they are involved in an online counceling platform for Young Carers which was founded in 2016.
DWBS has been highly involved with regional and national activities on the issue of Young Carers and is very happy to be the leading partner in the Erasmus+ funded project TOGETHER.